Safari Experts is a "word-of-mouth" boutique tour operator that focuses on providing highly customized luxury travel. "Safari" is a generic name for "Journey" in Kiswahili – it is truly "a journey of the soul". We travel to each destination and gain insiders knowledge of each destination so our guests have an experience like no other.
At Safari Experts, we thrive on forging new frontiers and unearthing treasures to share with our clientele. Our founder, Tim Lapage was born and bred in Kenya and has over 60 years' experience with insider knowledge of the most unique experiences. Tim's daughter Tana, runs the Safari Experts office in London and spends much of her time exploring untouched locations and gathering information to create an enriching experience for each guest. She and her team listen to their client's needs, suggest ideas, and will map out an exclusive excursion.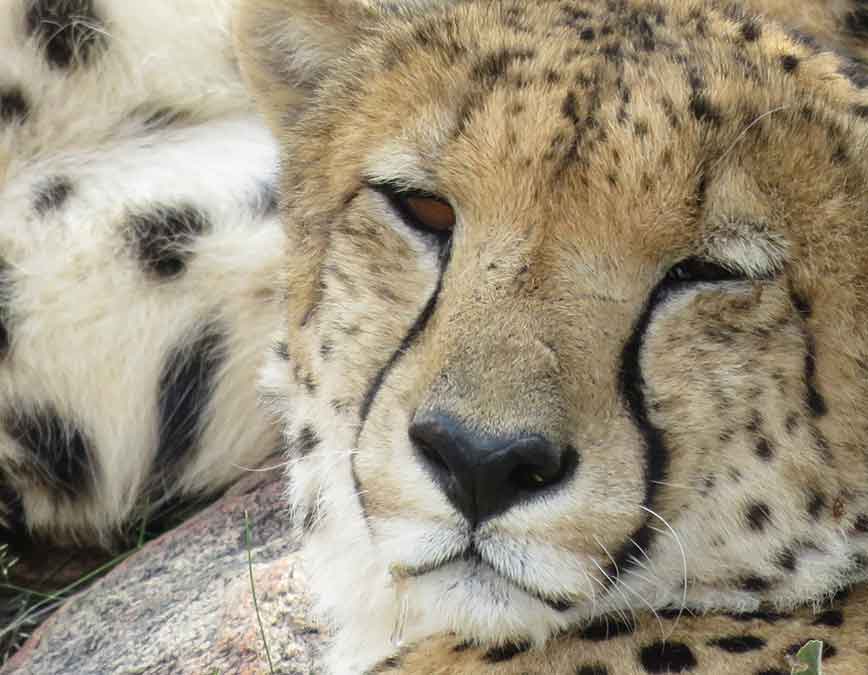 The Safari Expert's team truly believes in the power of travel as a way to enrich oneself and the world. Our core belief is that travel can enhance one's understanding of the world while preserving tradition and culture and strengthening international economies. We hope that all our guests come back with an appreciation for the world in which we live.
Meet Our Travel Specialists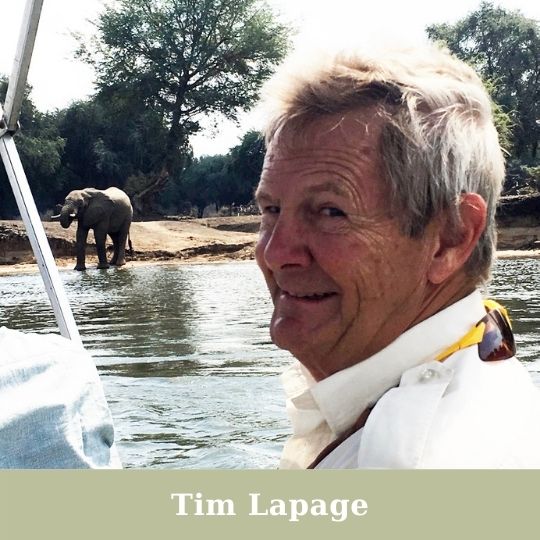 Tim, the founder of Safari Experts, comes from a rare breed of adventurers. He brings the highest level of expertise as a result of being born and bred in Kenya's Great Rift Valley, with generations of roots in Australia. He has created over 3000 safaris in the last 20 years and taken thousands of people to Africa. He spends over three months a year in Africa, flying his own plane, to visit personally the camps, lodges and experiences we recommend. The rest of the year, when not in Park City, he travels in South America, India, Antarctica and Australia and New Zealand to do the same. Simply put, he knows how to achieve what others can't.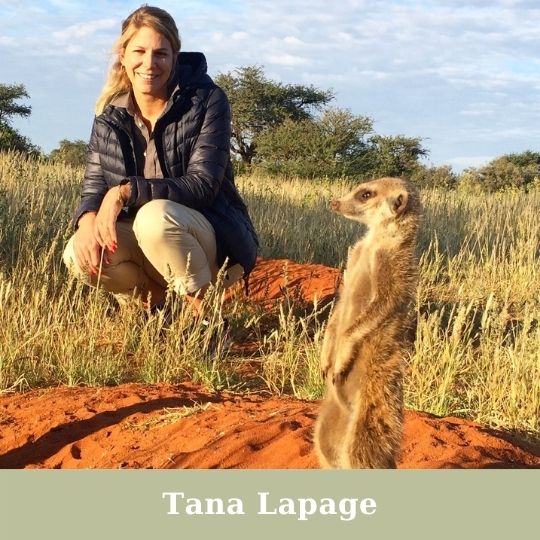 Tana spent her life growing up and working in the travel industry. As the daughter of Tim, she has spent her life exploring various parts of the world with her family. She spent half her childhood in Kenya hosting Safari Experts clients at their home – she knows Kenya well and most of the managers / owners of the camps are personal friends.
Tana puts together each trip with great care and thought, to make sure each client gets a trip that fits all their requests and then adds her little secrets! She is a meticulous planner who loves sharing her knowledge of the world and planning life-changing trips that her clients say are their "trip of a lifetime."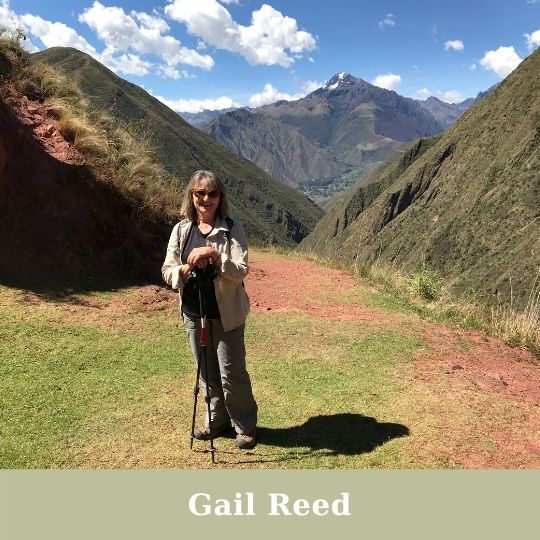 Gail has 30 years of experience in the travel industry and has been a part of the Safari Experts team for 14 years. She has traveled extensively throughout Africa and South America and has guided women on wellness journeys. She especially enjoys sharing defining travel experiences with her husband and two children.
Gail is a passionate perfectionist orchestrating itineraries with precise attention to detail. She truly cares about her clients and inevitably develops friendships. She takes the time to get to know people, learning what they are passionate about as she hand-crafts their ideal safari.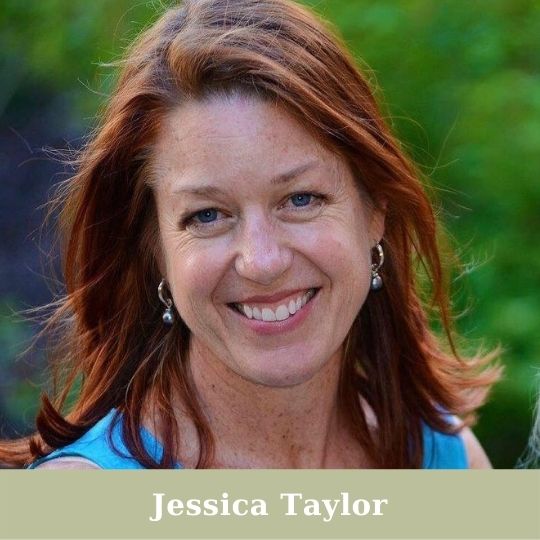 Jessica is a vital member of the Safari Experts' office team – she handles the financial and bookkeeping duties, and also assists Gail and Tim in planning itineraries.
Jessica joined Safari Experts in early 2015 with over twenty years of experience in the adventure travel and hospitality industries. Throughout her career, she has been dedicated to assisting guests in planning and experiencing outstanding adventures in amazing places.
Jessica has a love of adventure, is always active, and has traveled to Nepal, Thailand, and Japan as well throughout central America and Europe.