Collect Moments…Not Things.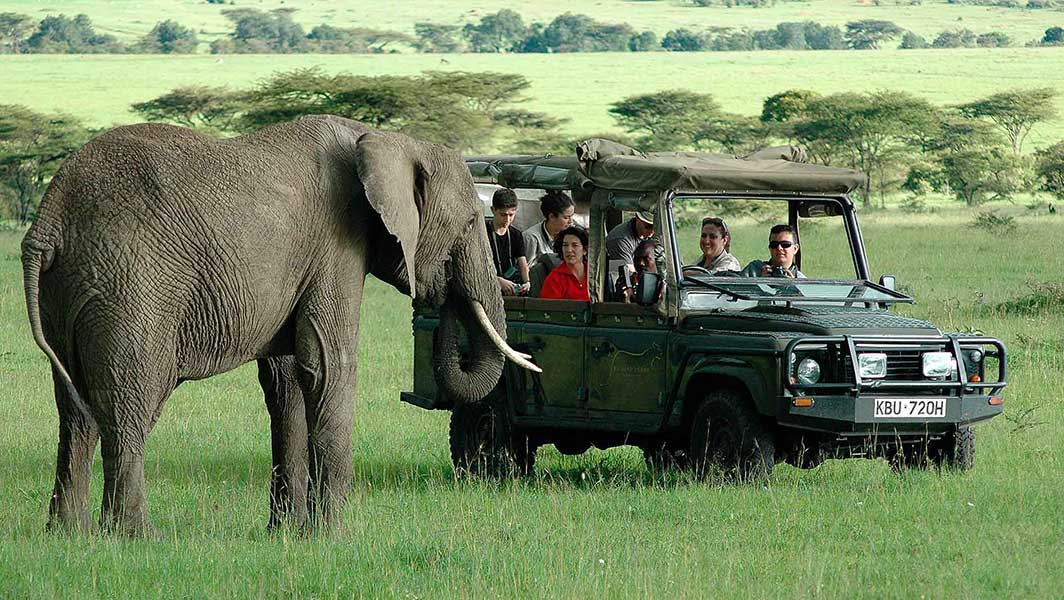 Imagine traveling with your family on an African safari, venturing on a yacht expedition, or merely crafting your perfect dream safari. This is Safari Experts. We build memorable, extraordinary travel experiences that are uniquely yours. These are memories and stories you will share with your family forever and pass on to future generations.
Explore the Possibilities
At Safari Experts, we are passionate about all that we do. We work with key global partners to search for the most unique experiences. We build trips that inspire, excite and capture the imagination. From lion and elephant trekking, to exotic honeymoon retreats and awe-inspiring expeditions, your trip will be crafted for you and by you. We invite you to design your trip of a lifetime with us.