Over the Waters of Africa
This is one of our signature trips and runs once a year. It is personally guided by Tim Lapage himself and is limited to a maximum of 4 passengers. Tim curated and created this trip 10+ years ago, and while many companies have tried to duplicate this experience, there is nothing that matches what this trip offers. Tim grew up in Kenya flying, and for several years in his early twenties, he was the Cessna salesman for East Africa. His knowledge and contacts made from this time allow him access to this challenging, yet exhilarating flying route.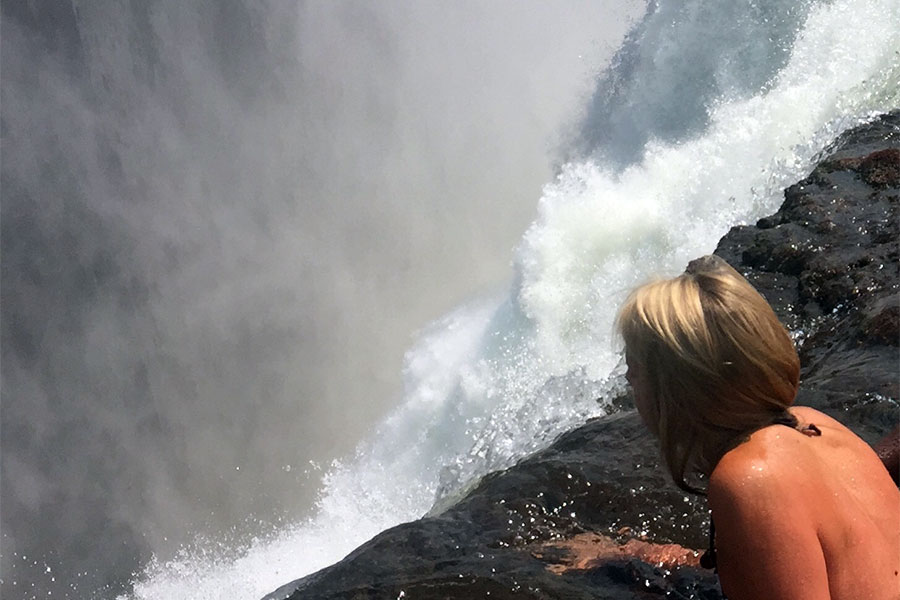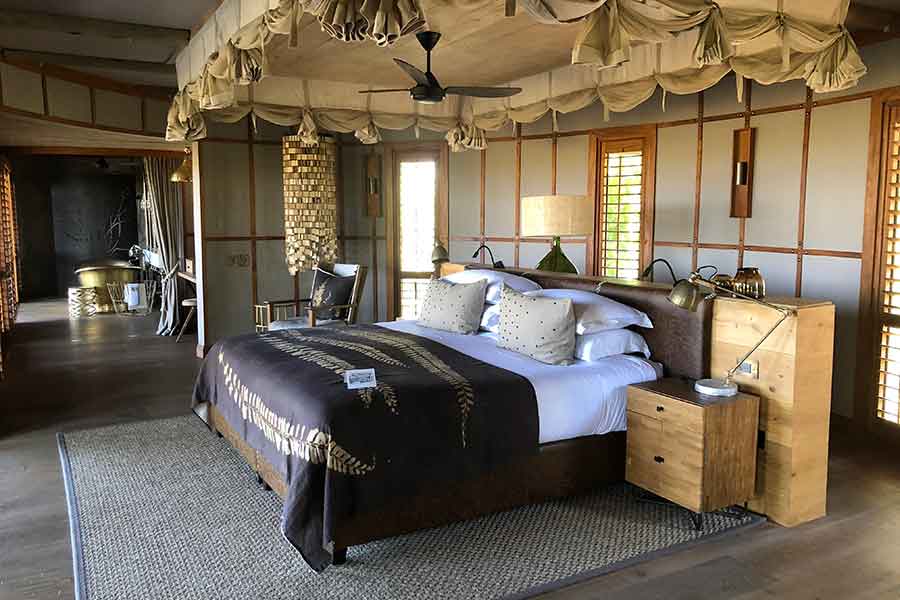 On this trip you will travel down the main water bodies and systems of Eastern and Southern Africa and watch the herds of the great migration thunder across the Serengeti. You will spend magical moments with one of the most fascinating species, the chimpanzee; dip in one of the world's deepest freshwater lakes; and skim over vast miles of untouched African land in your private plane while experiencing some of the finest accommodations and animal viewing this magnificent continent has to offer.
Every moment of our Flying Safari was perfect. Tim and his team did an incredible job of curating once-in-a-lifetime experiences every day of our journey, again and again and again. The trip just kept one-upping itself! I will never forget the feeling of being right in the middle of the Great Migration, trekking with chimpanzees, and sitting in the Devil's pool all in one trip…and that doesn't even begin to scratch the surface of everything we did. Staying in 5-star accommodations, meeting wonderful new friends, and immersing ourselves in true unadulterated nature. Thank you Safari Experts for all the hard work to make our dreams come true! ~ Cowan Family – Ranch Mission, California